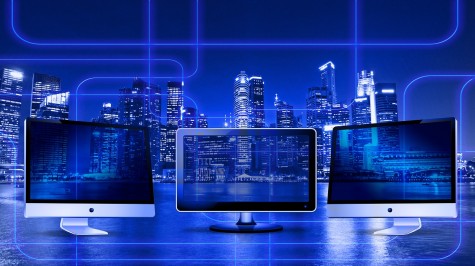 Solving problems is why I initially started my career as a software developer; the thought of solving a problem by directly developing/coding something that thousands of people would use was extremely appealing to me; there was also a lot of creativity that went into this. I remember at that time one of the hottest technologies was Java and J2EE which is also what I was working quite a bit on in the those days.
Over the next several years I got involved more and more with systems and networking. Engaging more with customers, not on specific technologies, but on providing solutions, I realized, although the application was and still is king, overall customer experience actually extended beyond the application and was in many cases also dependent on infrastructure (physical and virtual/software).
Application reliability and continuity is key. Specifically, over the years working with and listening to customers I've heard and seen contracts with companies for hosted applications (outsourced applications) for Enterprise get anything from major discounts on renewal to not renewed at all for no other reason than application availability or reliability issues. Granted the application has to be designed well; but it's a shame when an application is designed well but the infrastructure or management of said infrastructure fails it.
I've heard and seen horror situations from spanning tree loops taking out multiple data centers to power outages where untested disaster recovery plans failed to initiate. In some cases, I've seen situations where the company found out the application was unavailable due to some outage only after the customers started calling in to support.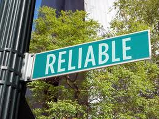 Needless to say you can see why I say, the overall customer experience extends beyond the application to the underlying infrastructure. You want the infrastructure you're running you're apps on (physical or virtual/software) to be reliable and to be able to provide continuous application availability.
It's also an area I've been focused on the last few years and why I find the the topic of application continuity both critical and interesting. Check out my Application Continuity and Disaster Recovery Blogs on the VMware Network Virtualization Blog site. Also, check out the recordings of my US VMworld 2017 and Europe VMworld 2017 Multi-site and Disaster Recovery Sessions.
Application Continuity with Active-Active Application Across Sites using VMware NSX and F5 Networks GSLB

Follow me on Twitter: @Humair_Ahmed