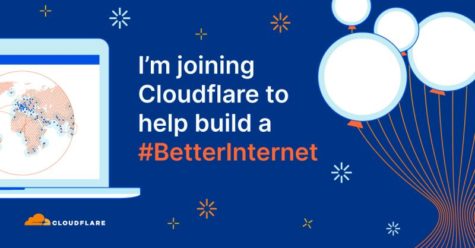 It's been several weeks or roughly around 2 months now that I've been at Cloudflare in the role of Technical Marketing Director.
Very grateful and fortunate to have worked with incredibly talented people at so many innovative companies during my career. The ingenuity and creativity of people never ceases to amaze me and has been very inspirational.
For the next leg of my journey, very excited to join a company doing some amazing work on the Internet and around application performance, security, and reliability! Blown away the first time I used the product enabling network and security services while at the same time improving site performance – without deploying any software or writing a single line of code. Deploying serverless code on the network edge with blazing fast response was the next eye-opener! Watch out for a blog post soon!
It's been a great start and looking forward to working with and learning from so many smart folks. We're hiring, so come join the adventure and help build a better Internet!
Stay tuned for more posts!
Follow me on Twitter: @Humair_Ahmed